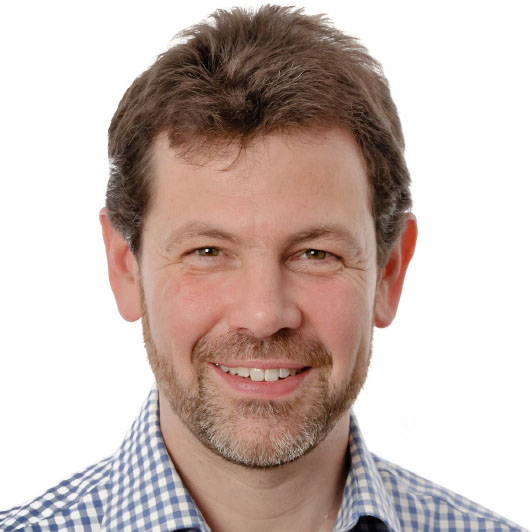 Alastair is a Consultant to Bridge Builders, and available to offer support and guidance when needed.
Alastair is currently serving a part-time curacy at St. Martin-in-the-Fields in London, and also works as a self-employed trainer, coach and consultant, mostly with the Church of England. Alastair has over 20 years' experience in training church leaders, along with a Doctor of Ministry degree from the University of Wales, and an MA in Conflict Transformation from Eastern Mennonite University.
Alastair co-founded Bridge Builders in 1996 and was its Executive Director until March 2015.