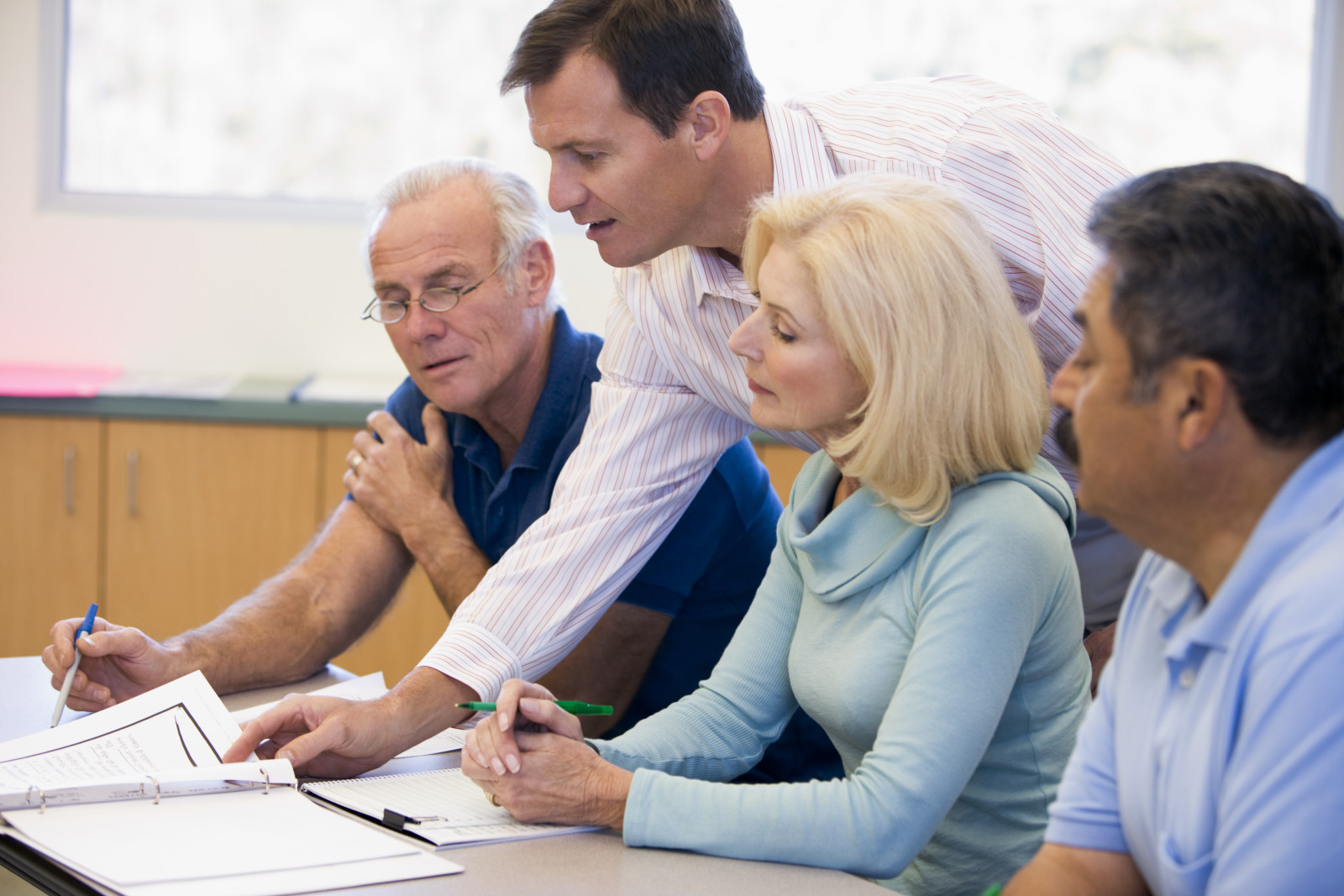 Toward a Theology for Conflict Transformation
How do we think theologically about the work of conflict transformation? This article by Mark Thiessen Nation, a former Director of the London Mennonite Centre, explores this issue by reference to the thought of Mennonite theologian John Howard Yoder. Thiessen Nation believes it is important to develop a theology for, rather than a theology of, conflict transformation. He looks at the centrality of Jesus, the place of the Church and Christian community, clarity about the nature of sin, and the question of effectiveness and God's sovereignty.
The article can be found online here. Further details of the Mennonite Quarterly Review, which first published the article, can be found at http://www.goshen.edu/mqr/.