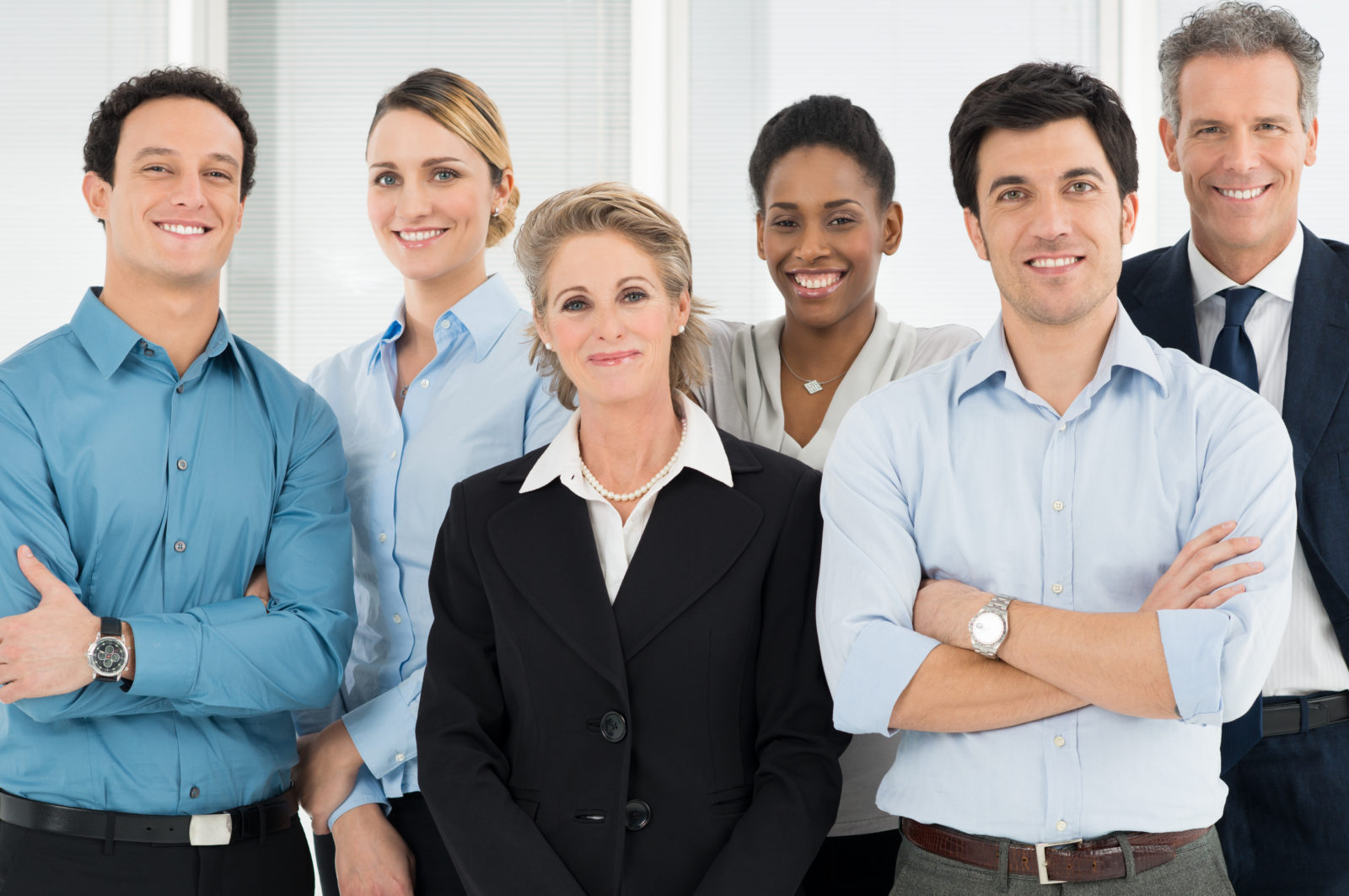 What is Distinctive about Church Conflict?
What is distinctive or different about conflict in churches, compared with other contexts? In this article, you can read three personal responses. Each comes from a member of the Bridge Builders' staff team in 2006: Alastair McKay, Colin Patterson and Charletta Erb.
Alastair McKay:
I want to point to two things. First, I think the emotional dynamics and intensity can mark out church conflicts; and, second, I believe that there are unusual resources which can be drawn on in the midst of church conflicts.
I see the emotional dynamics and intensity of church conflicts being due to a number of factors, which include the following:
matters of Christian faith go to the heart of our identities;
Christian communities function like an extended family, with close personal relationships and struggles over relating to the parental figures in the church, and issues around the healthy functioning of those figures;
the broken nature of those who recognise their need for Christ and become part of the church, and the opportunity that the church can provide for exercising power and influence which may not be available to people elsewhere in their lives;
the community life of the church has the potential to take on greater significance for those at the centre of that community, because of the breakdown of other social structures in our society;
the tendency of Christians to avoid or spiritualise conflict;
unrealistic and idealised expectations of those in ordained ministry;
a lack of maturity and personal self-awareness among some of those in ordained ministry; and
a lack of clarity and good process in church decision-making.
Given such factors, I have found that the emotional intensity can soar when things go wrong or people feel threatened regarding their place and influence in the church. These factors can all contribute to conflict situations in the church becoming unusually tangled and complicated.
Hugh Halverstadt, in his book Managing Church Conflict, points to three reasons for church conflicts being difficult, which reinforce some of my points above. Halverstadt points out, first, that the parties' core identities are at risk. Second, that the Christian gospel is by its nature volatile and invites social and personal change. And, third, that churches are voluntary institutions whose structures and processes permit and even promote the unaccountable uses of power and authority.
As well as being aware of some of the peculiar challenges of church conflict, I believe that churches have an advantage over other organisations when it comes to trying to address conflicts. The church has resources that cannot easily be drawn on in other contexts, but can – and I believe should – be readily incorporated into reconciliation processes in the church. These include:
songs of worship,
prayer,
liturgies,
the invitation to God's Spirit to be at work,
Biblical stories, teaching and reflection, and
recognition of the universal pervasiveness of sin, and the need to take responsibility for our own failings and shortcomings (an appeal that may be harder to make, with a legitimate foundation, in a secular post-modern context).
These resources can help to re-build community and relational life, and can act as a dynamic resource within a process of reconciliation. They are resources that we at Bridge Builders seek to draw on and incorporate into our work with individuals, leadership groups and congregations who are seeking to restore broken relationships.
Colin Patterson:
I agree with what Alastair says about the church's resources, although I find it harder to identify what is unique to church conflict, especially in the patterns of behaviour that it produces. I suspect that some of the behaviour patterns are as likely to be found in secular organisations, while others may be characteristic of religious groups more generally.
One thing I have observed is that conflict in churches tends to be driven by a strong tension between head and heart. By this I mean that church people will commonly deal with conflict as if it is all about matters of principle, when the real driver is probably unresolved emotional pressure. They then find it hard to reconcile what their heads and hearts are saying. On the one hand someone may believe, "We are called to stand up for the truth," or "We need to forgive one another and to demonstrate unity to the world." On the other hand they may feel, "I am deeply upset that another Christian has treated me in this way, and it's not right." Then they may find themselves responding at an emotional level – for example by becoming angry – without readily being able to admit to themselves that they are doing so (perhaps considering such emotions as "un-Christian"). Instead, they may seek theological justification for their behaviour: they are doing what they do because things have happened which are an affront to God or an offence to what is held dear by those who love Him.
This sort of behaviour gives church conflict a particular flavour. Along with the common human tendency to deny conflict, church people may  consider that they have a kind of sacred duty to deny it.
My other observation is that churches are natural nesting places for damaged people, so the church is inevitably called upon to manage high levels of anxiety. In circumstances where many other groups would say, "We're just not putting up with this sort of behaviour," and would expel the person who is seen as the source of disruption, Christian fellowships will typically be reluctant to do so. Many churches have a genuine desire to welcome and protect vulnerable people, and most Christians seem to avoid confrontation, so they are reluctant to challenge behaviour that disrupts fellowship. One effect of setting no boundaries on difficult behaviour can be to cause periodic explosions among those who are trying to cope with such behaviour.
Charletta Erb:
When explaining the work of Bridge Builders to people I meet outside the church, I often encounter a double-take. "There is conflict in churches?" they ask. I explain that anywhere you find people who care deeply about something, you will have conflict, and so that includes the church. I think that the added intensity of church conflicts is because we care both about our relationships and about the issues and our convictions.
In many ways, churches function like other organisations, but I think there are differences that can affect the intensity of church conflict. On a past course for senior church leaders, participants listed issues and types of church conflict, such as: tensions around leadership and size transitions, inadequate organisational structures, a lack of capacity to deal with differing personality styles, differences over vision or doctrine, cross-cultural issues and how to handle diversity, the lack of clarity about expectations of leaders, and differences over how authority is exercised. An American consultant, Speed Leas, who was leading the course, emphasised the impact of different leadership styles and the exercise of authority. Certainly Bridge Builders regularly has to deal with conflicts that arise from leadership style differences, particularly when there has been a leadership transition.
Because relationships are so important in the church, we generally emphasise "being nice" to one another rather than bringing problems into the open. We also tend to see things in terms of black and white and can fail to see our underlying common ground. Because we take the life of the church seriously, humour can sometimes flow less freely than in other contexts; but well-placed humour can be a life-line in the midst of conflict, helping us to relax and think more creatively. Additionally, the busyness of church members' lives can affect the time that they have available to invest in addressing conflict that arises.
In the church we often expect a standard of love and unity not generally demanded elsewhere. When conflicts arise, we can become afraid because there is a great deal to lose. As Colin has remarked, we can find competing forces at work within us, on the one hand wanting to avoid the conflict in the interests of maintaining our unity, on the other hand wanting to express the conflict in the interests of pursuing truth and justice.
While churches face increased intensity with conflict because of the significance of our relationships and beliefs, I believe that there is also real hope in our faith. We believe in forgiveness: because we know how much we have been forgiven by God, we understand that we are called to forgive one another. We can draw on a real sense of hope because, thanks to Jesus, we believe in resurrection beyond death and brokenness.
When we serve as interveners in conflict, I am convinced that we are called to reinforce hope for those we serve. To paraphrase some of Speed Leas' reflections for mediators: We want to help people live out their faith and hope, thinking well of the other, extending care and hospitality, coming together in the face of danger. When we engender hope, we can help churches to find what they already have – a new sense of possibility.
The church can be a source of both inspiration and fear, for its dynamics are vulnerable, volatile and can communicate a distorted picture of the character of God. At the same time, our faith in God has the potential to transform us, so that we live out of hope rather than fear. For Christ Jesus invites us to genuinely engage in community, and to grow through our differences that may be expressed in conflict.
© 2006, Bridge Builders, St Peter-le-Poer Church, Albion Avenue, London N10 1AQ