Resources
Here are some pages of free resources to strengthen the ministry of Christian leaders.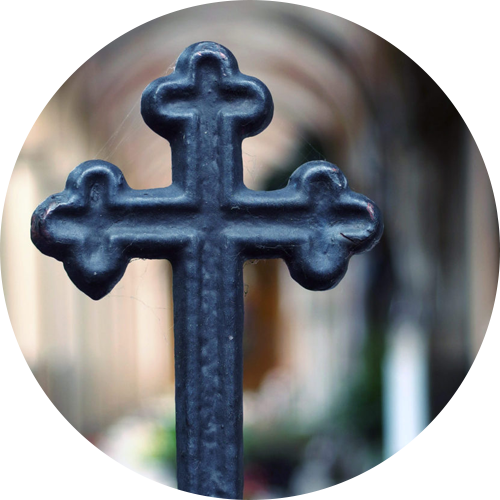 Articles and Booklets
Explore the whole idea of conflict transformation with this collection of pdf and web-based articles.
Find out more >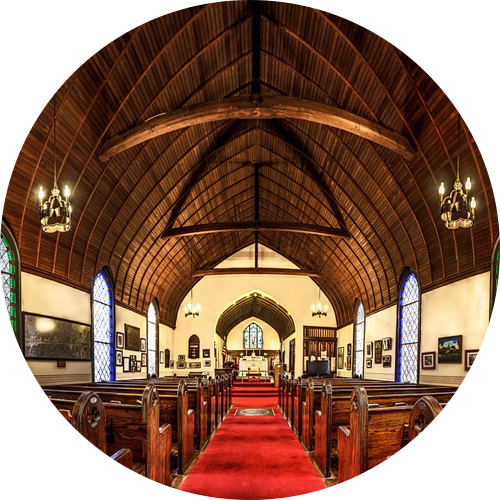 Helpful Books
See our full range of recommended titles in this briefy-annotated bibliography.
Find out more >
Useful Websites
Visit other organisations in the fields of peace-making and leadership development.
Find out more >