Conflict Resolution
We get a significant number of requests for help with cases of escalated conflict in the church, where Christians are struggling to work together. Sometimes we can offer the services of trained mediators or facilitators.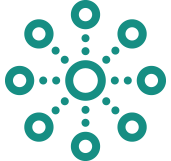 Our general approach
We focus on helping people to address their grievances, build their own agreements for the future, and find an opening for God's work of reconciliation.
This holds together problem-solving and healing – attending to practicalities but also to hurt feelings. We call this approach conflict transformation. See our Articles section for more about what that means.
When it is not possible for one of our staff members to take the lead on a case, then we can try to refer it to members of our Network.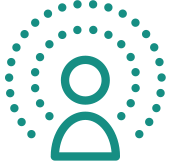 Referrals
We get more requests for help to resolve conflict than our staff can take the lead on directly.
Our strategy has been to provide specialist training in interpersonal mediation and group reconciliation, so that we are in touch with a national network of people who can be called upon to help.
If you contact Bridge Builders for assistance with a case of escalated conflict in the church, we will:
Try to get a clear picture of the situation
Suggest what is the most appropriate sort of help
Offer the services of our staff if we have the capacity and expertise to take the case on
Offer to try and find others with the necessary experience, if our staff are not able to take the case on
We make a charge for such referrals, but only if we succeed in securing the services of a lead person or a suitable team of two who are willing and able to work with you.