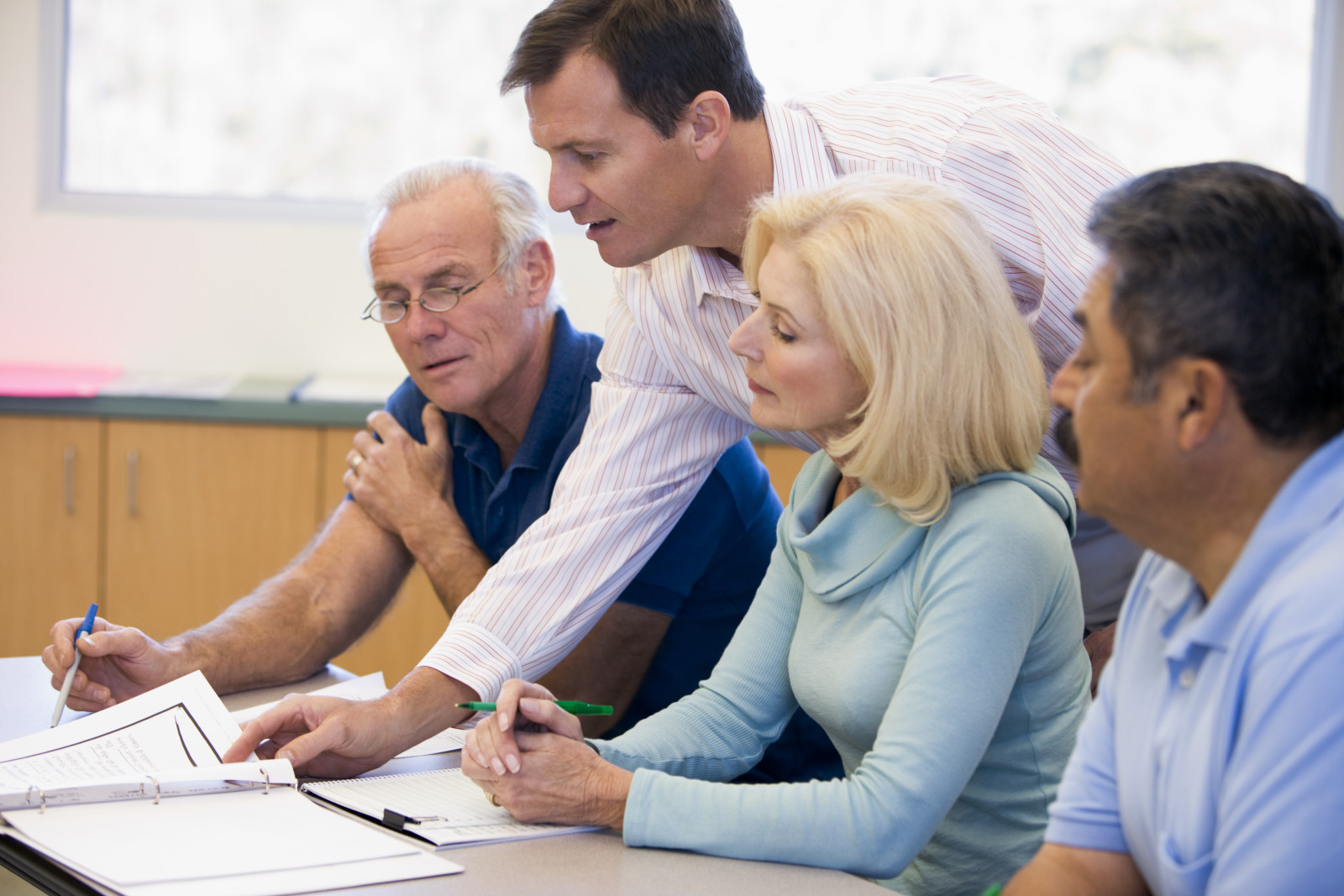 Want to be a more resilient Christian leader?
GET BETTER EQUIPPED
We offer a variety of practical workshops and courses, from one-off sessions to five-day residentials. You can deepen your capacity to act wisely.
Want to help?
SUPPORTING THE WORK OF BRIDGE BUILDERS
If you would like to support our work, please visit our Donate page to find out how you can help – thank you.

Not sure how to handle conflict?
SHARE THE LOAD
We are here to help, on the phone or face to face. You can meet challenges with the support of fellow Christians.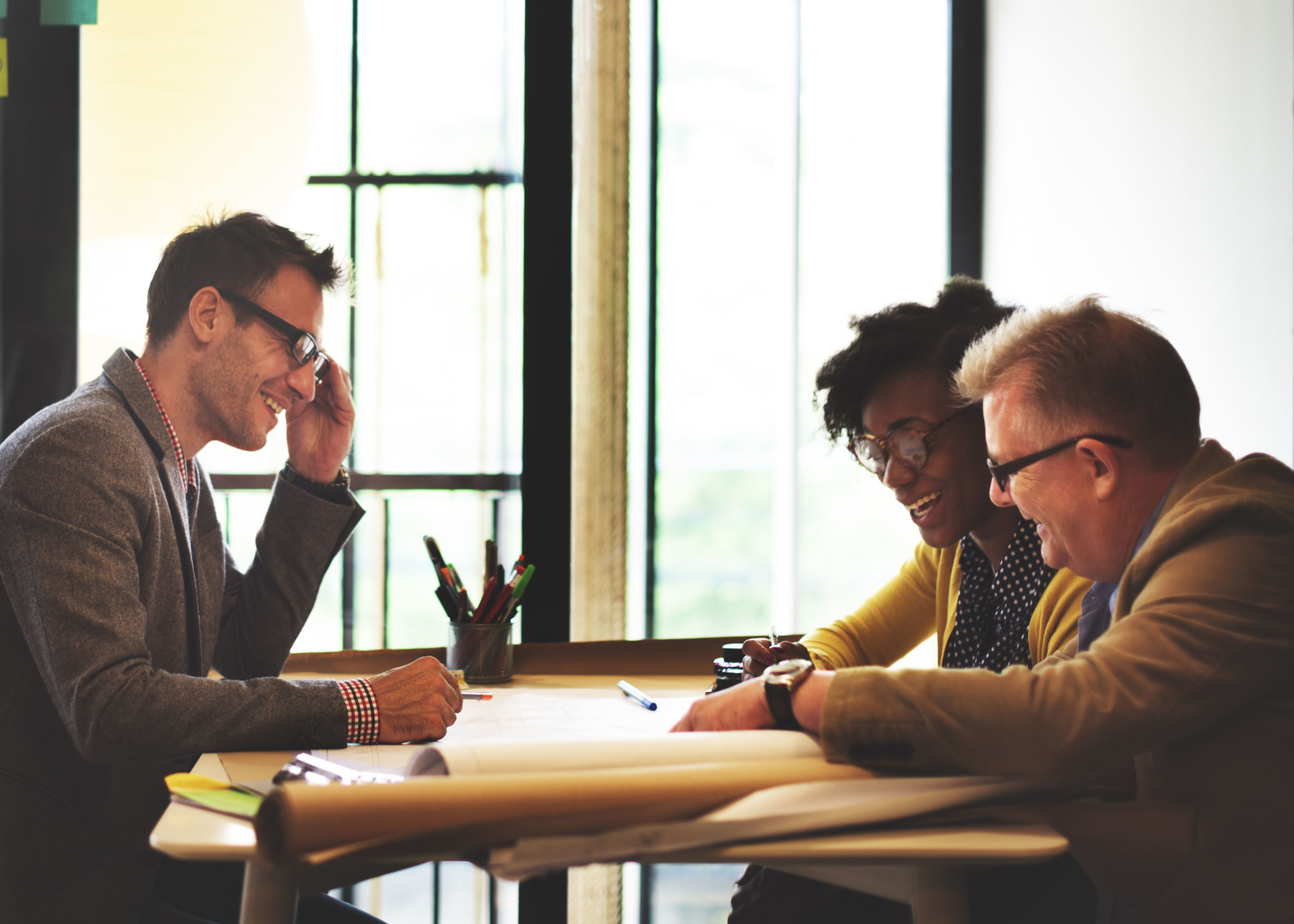 See peace-making as crucial?
JOIN THE CHANGE
We want to see bridge builders in every Christian community. You can work with us to grow communities where sisters and brothers are treated honourably in times of disagreement.